Contact
You want to book Max for your event or simply get in touch with him? Use the form below or call him directly under the following number:
+491775033923
(Due to the upcoming European Cup we suggest you contact Max early as his schedule will be very busy.)
info@freestyler-max.com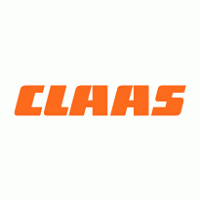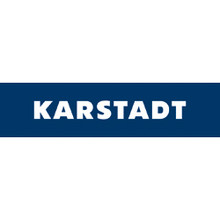 Possibilities for a Freestyle Show
A Freestyle Football show amazes people of every age. A vast majority is familiar with football. Almost everyone has at least once kicked a football and knows how difficult it is to keep it in the air without using hands.
No matter if the show is on a huge stage, close to people on a fair or in a short commercial, Max' tricks never fail to impress people and make them wonder how all that is possible. Since Max has a lot of experience in many different events he can also help you to find the perfect kind of Freestyle Football show for your event.
Here you find a short list with possible events for a Freestyle show:
- Fairs and Roadshows
- Product-Announcements
- TV-Shows, Commercials
- Corporate events, Galashows
- Workshops and Coaching-Sessions
- Social-Media Promotion